The JBG SMITH Tenant Service Center is your around-the-clock connection to property service. Staffed by licensed operating engineers we are ready to respond to your calls and requests. Through a combination of specialized training, technology, and commitment, our goal is simple: first class customer service at any time of the day or night. Our engineers continually track fluctuations in power usage and monitor heating, ventilation, and air conditioning (HVAC) operations before they impact your comfort, business operations, energy efficiency or productivity.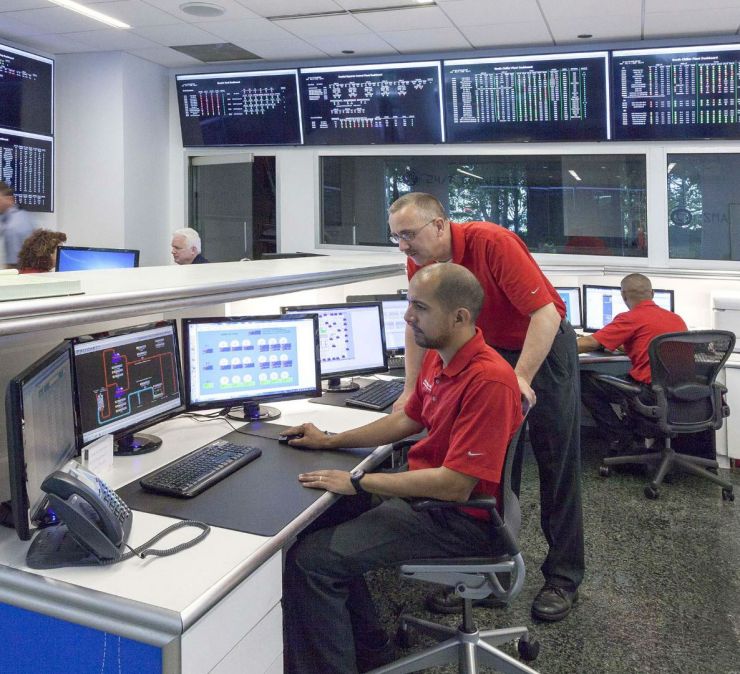 Using the tenant
service center
For standard service requests submit through JBG SMITH CONNECT or contact your Property Management Office.
For after Hours, Weekends, Holidays, and Emergencies, contact the Tenant Service Center at 703.769.1250.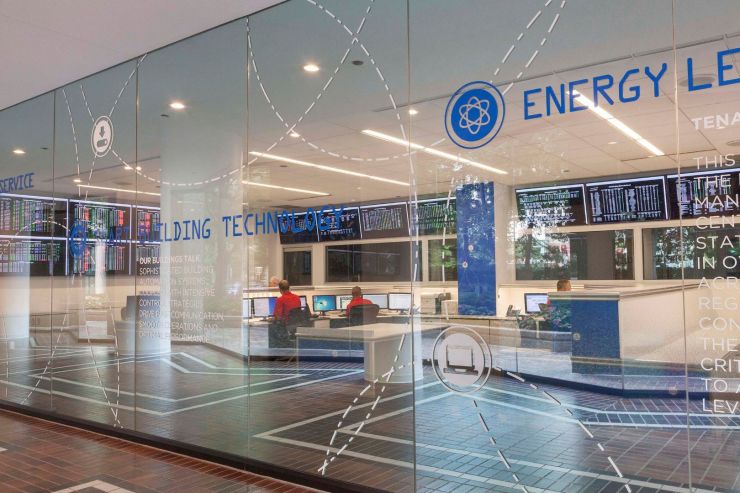 Your 24-Hour
Connection to Service
- Available 24 hours a day, 7 days a week
- Rapid response to calls
- Staffed with licensed engineers
- Private radio network
Learn more...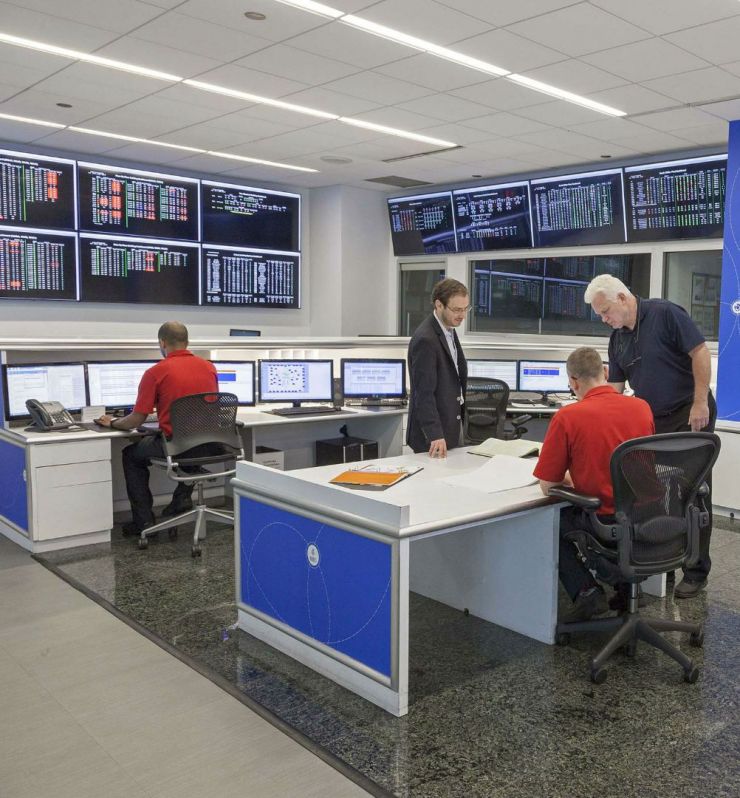 Energy
Conservation
The Tenant Service Center is dedicated to the Environmental Protection Agency's ENERGY STAR program which optimizes buildings' energy performance and lessens environmental impact.