The Tenant Service Center serves as the 24-hour operational control center and emergency response center for all JBG SMITH tenants – equipped with a backup emergency generator and standalone Uninterruptible Power System (UPS) to provide seamless support in the case of power outages and severe weather. The Center embodies the commitment that JBG SMITH has made to enhance its customer service capabilities and improve building operations through the application of state-of-the-art building automation systems. From central plant monitoring to monitoring critical environmental control points in a tenant space, the Center has the technology and the operational expertise to handle any command and control requirement.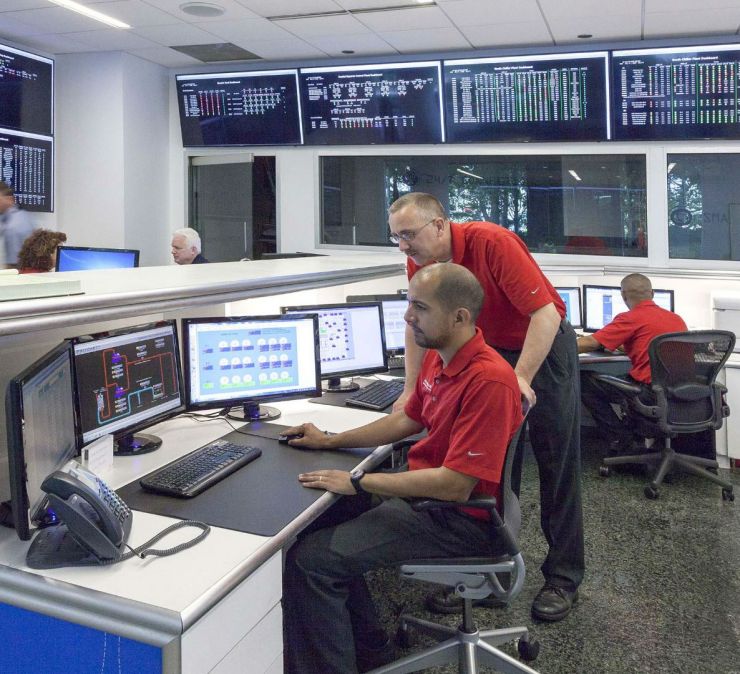 Using the tenant
service center
For standard service requests submit through JBG SMITH CONNECT or contact your Property Management Office.
For after Hours, Weekends, Holidays, and Emergencies, contact the Tenant Service Center at 703.769.1250.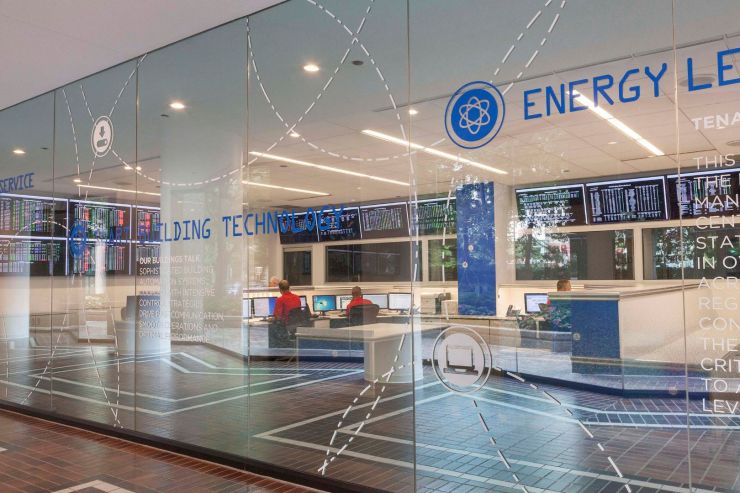 Your 24-Hour
Connection to Service
- Available 24 hours a day, 7 days a week
- Rapid response to calls
- Staffed with licensed engineers
- Private radio network
Learn more...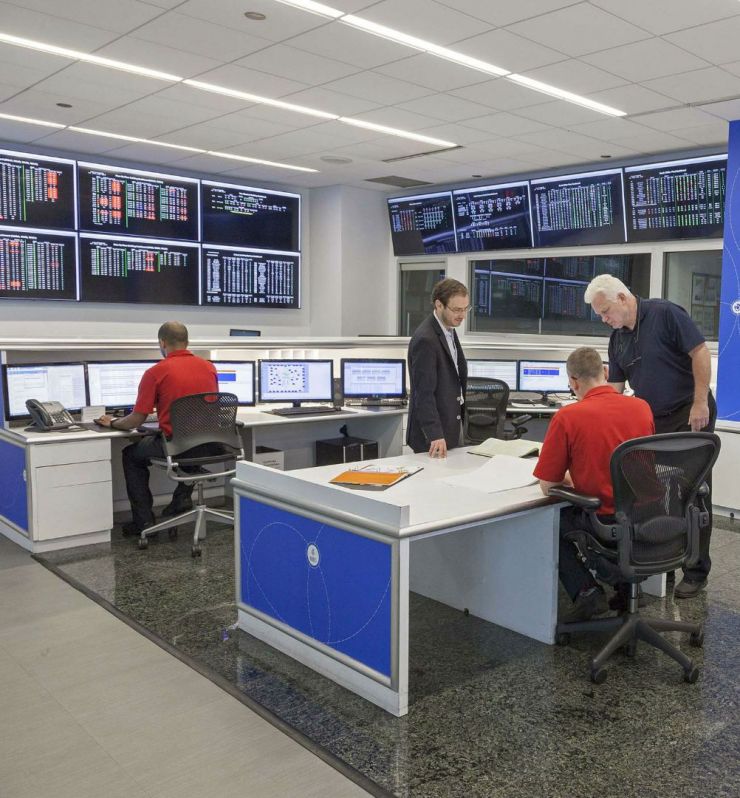 Energy
Conservation
The Tenant Service Center is dedicated to the Environmental Protection Agency's ENERGY STAR program which optimizes buildings' energy performance and lessens environmental impact.